Torstein Nesheim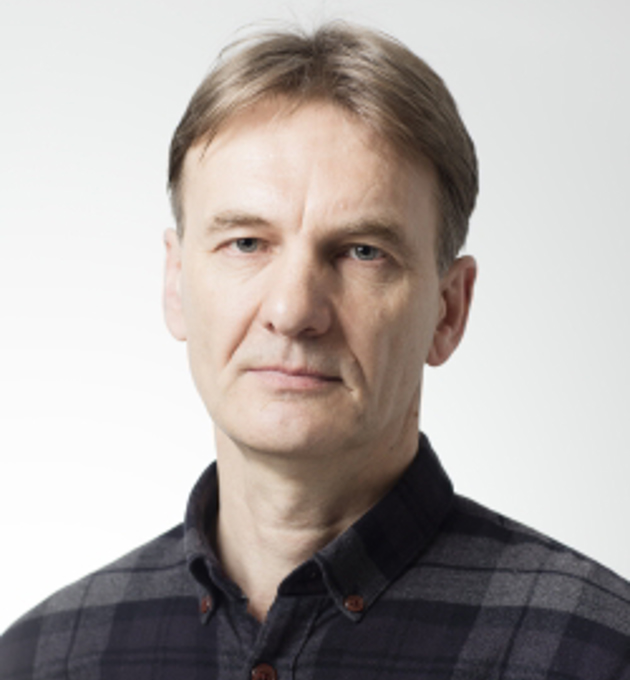 Senior Researcher
Academic title: PhD, Professor https://www.linkedin.com/in/torstein-nesheim-86792715/
Research interests
Organizational structure, especially challenges in project-based organizations, matrixes and multi-dimensional organizations
Organizational boundaries and network organizations
Non-standard work arrangements and multi-employment relations
Knowledge management and knowledge sharing
Human resource management
Organization, change and innovation in the public sector
Selected publications
Nesheim, T., Gressgård, L.J., Hansen, K. og Neby, S. (kommer). Gjenstridige problemer og tverr-etatlig samordning: Et analytisk rammeverk. Akseptert for publisering i Norsk statsvitenskapelig tidsskrift.
Gressgård, L.J. & Nesheim, T. (2018). Knowledge management systems and work improvements: Moderating effects of work characteristics. Accepted for publication in Journal of Information and Knowledge Management. Available at https://www.worldscientific.com/doi/10.1142/S0219649218500429.
Haagensen, I.S., Helland, E.K., & Nesheim, T. (2018). Enhancing knowledge articulation in communities of practices: The role of the community leader. International Journal of Knowledge Management Studies, 9(1), 18-30.
Lindland, A., Mikkelson, A., og Nesheim, T. (2018). Kampen om ressursene: Kompetanseutfordringer i en prosjektbasert organisasjon. Nordiske Organisasjonsstudier.
Roverud, L.H., Kjølvik, T.K., Nesheim, T. og Jesnes, K. (2017). Mellomledd i oppdragsmarkedet. Søkelys på arbeidslivet, nr. 3, 200-216.
Mydland, N. og Nesheim, T. (2017). Avbyråkratisering i staten? Utfordringer ved prosjekt- og teamorganisering. Nordiske Organisasjonsstudier, 19(2), 3-24.
Fijalkowska, A.P., Hjartåker, K.S., & Nesheim, T. (2017). Lay off employees or terminate consultant contracts? Responses to an external shock in three firms in the Norwegian petroleum industry. Employee Relations, 39(7), 1-19.
Nesheim, T., Olsen, K.M., & Sandvik, A.M. (2017). Never walk alone: achieving work performance through networking ability and autonomy. Employee Relations, 39(2), 240-253.
Olsen, K.M., Sverdrup, T., Nesheim, T., & Kalleberg, A.L. (2016). Multiple foci of commitment in a professional service firm: Balancing complex employment relations. Human Resource Management Journal, 26(4), 390-407.
Nesheim, T. and Hunskaar, H.M. (2015). When employees and external consultants work together on projects: Challenges of knowledge sharing. International Journal of Project Management, 33(7), 1417-1424.
Kalleberg, A.L., Nesheim, T., & Olsen, K.M. (2015). Job quality in triadic employment relations: Work attitudes of Norwegian temporary help agency employees. Scandinavian Journal of Management, 31(3), 362-374.
Nesheim, T. (2011). Balancing Process Ownership and Line Management in a Matrix-like Organization. Business and Process Management, 18(2), 109-119.
Nesheim, T., Olsen, K.M., & Tobiassen, A.E. (2011). Knowledge communities in matrix-like organizations: managing knowledge towards application. Journal of Knowledge Management, 15(5), 836-850.
Research projects/Work in progress
The knowledge firm: Allocation of personal and competence development in a complex organization (2019-2023)
Freelancers, independent contractors and the organization of work (2019-2023)