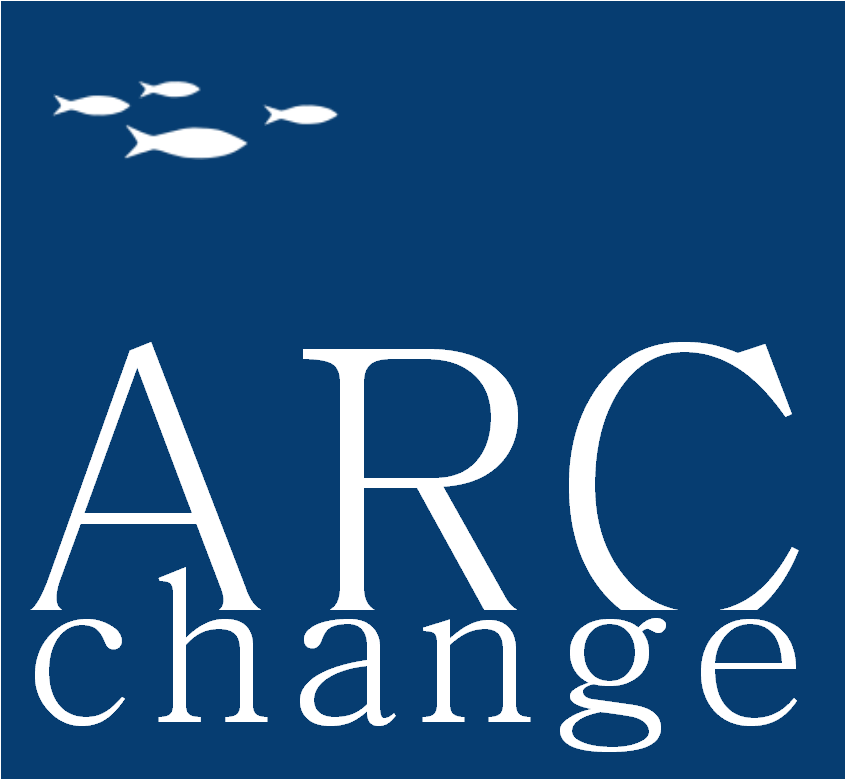 ARCtic Marine Resources under Climate Change:
Environmental, Socio-Economic Perspectives and Governance
In the Arctic, higher temperatures and retreating sea ice will redefine boundaries of biological life, ecological structure, and commercial and social opportunities. Complex interactions exist, from the physical impacts in terms of temperature, ocean currents, and sea ice, via biological and ecological adaptations in terms of changing habitats, growth, and species interactions, via social and business enterprises in terms of new fishing areas and trade routes, to governance implications in terms of pressure on existing agreements, surveillance, and commercial activity. ARC-Change will study some of these interlinkages while bringing together expertise from an array of disciplines and institutions.
ARC-Change consists of three major parts. (i) A physical and biological analysis of climate changes in the marine Arctic. (ii) An economic analysis of the governance of shared fisheries in a changing environment. (iii) An analysis of resource governance institutions and law, international as well as national, in an Arctic with greatly reduced summer ice cover and with increased economic activity. The synthesis of the proposed project, drawing on lessons from all three parts, will outline suggestions for robust governance and management institutions and frameworks in the Arctic also in the future. The project will stimulate significant, cross-disciplinary work between institutions and individuals both via existing collaborations and via new networks.  
Publications:
Reports and other communications:
Lectures, conference & workshop presentations:
Events:
Newsletters:
- New publications
- Stakeholder workshop
- Master's thesis by Alexandra N. Stocker
- Workshops & meetings
Newsletter no. 5 (2019):
- New publication
- Warming ocean north of Svalbard
- Bergen Fisheries Economics Workshop 2018
- Arctic Frontiers 2019
Newsletter no. 4 (2018):
- New publication
- Ocean sustainability under global change
- The 10th anniversary of the Ilulissat Declaration
- Workshops & meetings
Newsletter no. 3 (2017):
- New publications
- Alf Håkon Hoel on "Our Ocean"
- Workshops & Meetings
Newsletter no. 2 (2017):
- Aftenposten article on Svalbard climate
- Special session at the NAAFE Forum 2017
- Workshops & Meetings
Newsletter no. 1 (2016):
- The core research team
- ARC-Change work packages
- Kick-off in Tromsø
Results report:
Core research team:
Angelika Renner (researcher, IMR)
Nils-Arne Ekerhovd (researcher, SNF)
Alf Håkon Hoel (professor, UiT)
Sturla Kvamsdal (researcher, SNF), project leader

Research groups at both IMR, NHH, as well as individual researchers from several international institutions, also take part in the Project.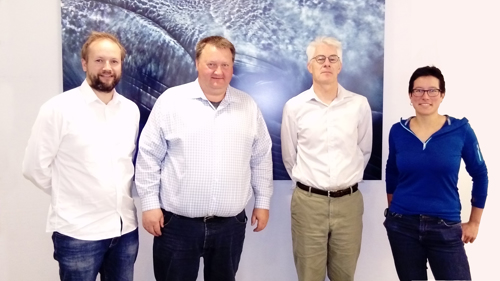 Core research team (from left): Sturla Kvamsdal, Nils-Arne Ekerhovd, Alf Håkon Hoel, Angelika Renner 
Main project partners: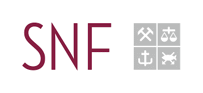 ARC-Change is funded by the Research Council of Norway (project no. 257630)