Rasmus Noss Bang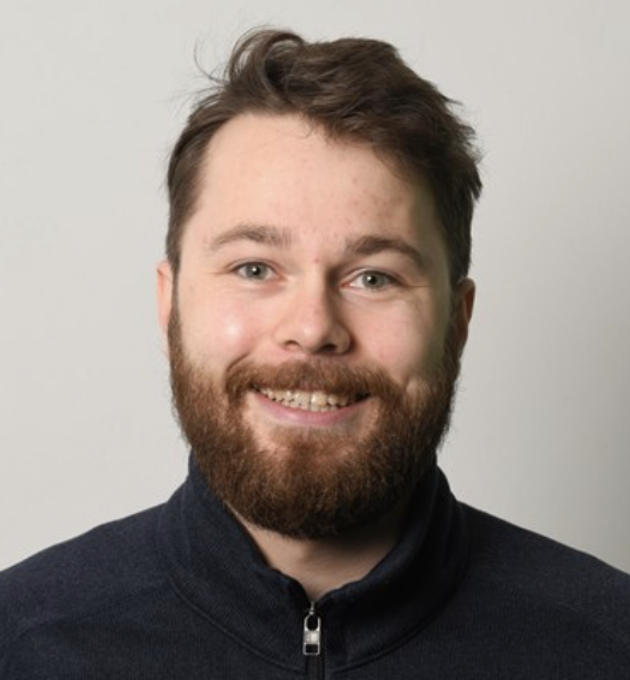 Postdoktor
Academic title: PhD
Research interests
Natural Resource Economics
Agriculture
Fisheries
Mining
Energy
Selected Publications
Bang, R.N., Guajardo, M. and Hansen, B.G. (2023). Recent advances in decision support for beef and diary farming: modeling approaches and opportunities. International Transactions in Operational Research.
Bang, R.N. and Trellevik, L.K.L. (2022). Perspectives on exploration and extraction of seafloor massive sulfide deposits in Norwegian waters.  Mineral Economics.
Bang, R.N. and Steinshams, S.I (2022). Endogonous versus Exogonous Natural Mortality an Weight in Bioeconomic Models. Marine Resource Economics, 37(4), 491-514.
Bang, R.N. and Trellevik, L.K.L (2022). Reserve dependent capital efficiency, cross-section competition, and mineral security considerations in mineral industry transition. Mineral Economics.