Astrid Oline Ervik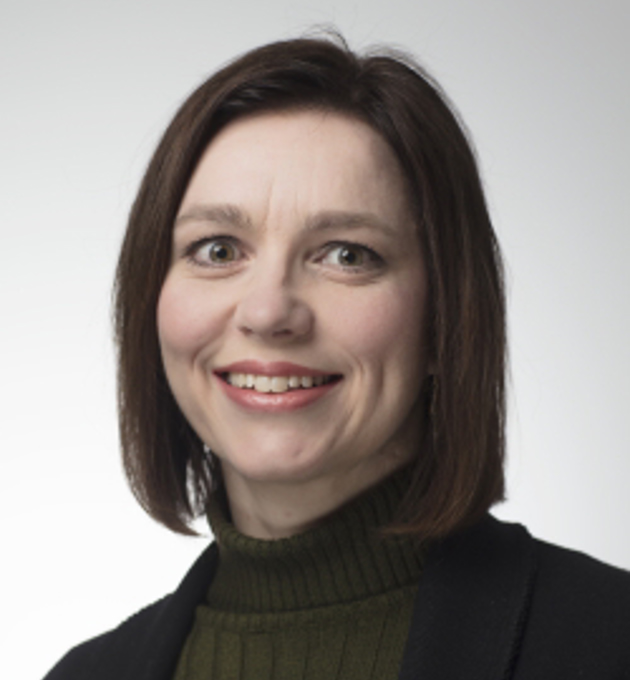 Researcher
Academic title: PhD, University of Cambridge
Research interests
Education economics
Labour economics
Personnel economics
Public economics
Economic growth
Publications
"Frafall i høyere utdanning - konsekvenser for arbeidsmarkedskarriere." With Julian Vedeler Johnsen. SNF-report 01/22. 
"Foreløpig effektevaluering av modulstrukturert forberedende voksenopplæring (FVO). SNF-report 14/21.
"Finansiering for kvalitet, mangfold og samspill. Nytt finansieringssystem for universiteter og høyskoler", with Torbjørn Hægeland et.al., Expert group white paper to the Norwegian Ministry of Education and Research, https://www.regjeringen.no/contentassets/95742f2460c74ee5aecf9dd0d2a8fc9f/
finansieringuh_rapport.pdf, 2015.
"Essays on sector-specific risk, educational choices, and mobility across sectors", Faculty of Economics, Cambridge University, Ph.D. thesis, 2009.
Book review: Astrid Oline Ervik (2003): IQ and the Wealth of Nations, The Economic Journal, 113 (488), F406-F408.
"A Theory-Based Measure of the Output of the Education Sector", with Erling Holmøy and Torbjørn Hægeland, Discussion Papers 353, Research Department, Statistics Norway, 2003.
"Produksjon og ressursbruk innenfor høyere utdanning i Norge", with Erling Holmøy and Torbjørn Hægeland, Økonomiske Analyser 4/2002, Statistics Norway, 2002.
"Inputs and Outputs of the Higher Education Sector", Hovedoppgave (Master thesis), University of Oslo. Supervisor: Research Director Erling Holmøy, Statistics Norway, 2000.
"The Impact of Trade and Wages on Growth in Developing Countries", with Isabell Adenauer, Kiel Advanced Studies Working Paper No. 333 (1998).
Ongoing research
Well-schooled for work? School-work and work-school transitions, and the labor market returns to vocational education and training
Evaluering av forsøk med forberedende voksenopplæring og modulstrukturert videregående opplæring for voksne
Automated Away? Causes and Consequences of Robots on Jobs and Families
Forskningsbasert evaluering av utprøving av modeller for tilskudd til utstyr i yrkesfag