Vit Procházka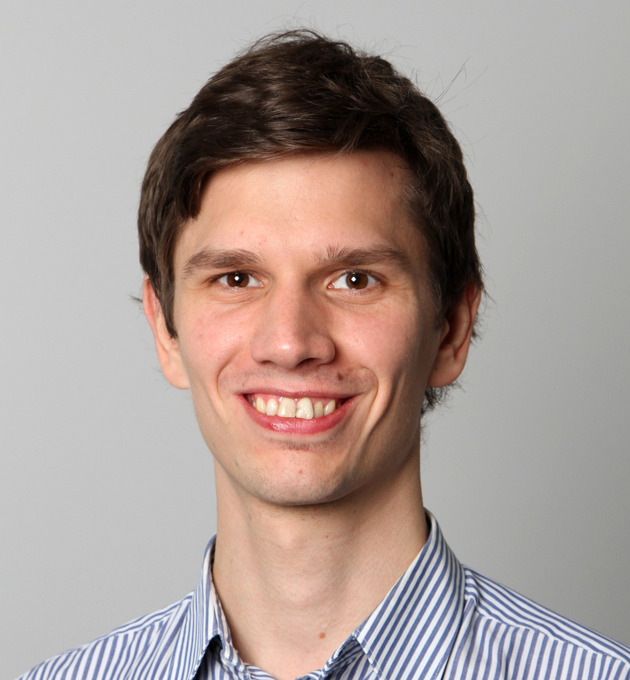 Postdoctoral Researcher
Akademisk tittel: PhD
Research interest:
- Shipping economics
- AIS data
- Stochastic programming
- Logistics optimization
Publications:
Procházka, V. (2018). Uncertainty Modeling and Spatial Positioning in Tramp Shipping. PhD thesis, Norwegian School of Economics, Bergen, Norway.
Procházka, V., & Wallace, S.W. (2018). Stochastic programs with binary distributions: structural properties of scenario trees and algorithms, Computational Management Science, 1-14.            
Šomplák, R., Pavlas, M., Kropáč, J., Putna, O., & Procházka, V. (2014). Logistic model-based tool for policy-making towards sustainable waste management, Clean Technologies and Environmental Policy, 16(7): 1275-1286.
Work in progress:
Procházka, Vit; Adland, Roar; Wolff Francois-Charles. Contracting decisions in the oil transportation market: Evidence from fixtures matched with AIS data
Procházka, Vit; Adland, Roar; Wallace, Stein William. The value of foresight in the drybulk freight market
Procházka, Vit; Wallace, Stein William. Scenario tree construction driven by heuristic solutions of the optimization problem
Research project:
SMARTDIGITAL, Smart  digital  contracts  and  commercial  management